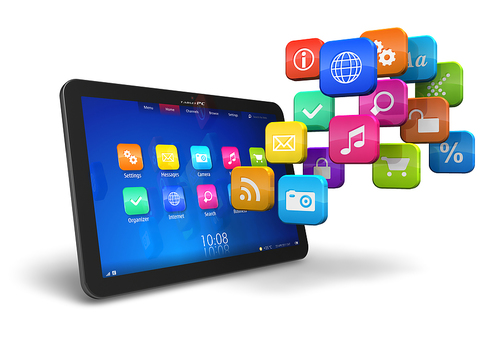 Most moms today have their smart phones glued to the palm of their hand. Uses range from texting (darling hubby:  please pick up pizza for dinner, stat) to game playing (level 70 of Candy Crush is crazy). But while out and about with kiddos in the concrete jungle, it's nice to rely on the smart phone for other things – like finding new ways to entertain the kids or the perfect spot for a family lunch. Check out these super helpful smart phone apps that will make your life navigating the city a little easier. You'll wonder how you lived without them.
My personal favorite is Charmin's "Sit or Squat" bathroom finder. For the full list, pedal on over to redtri.com.
Share Your Thoughts!