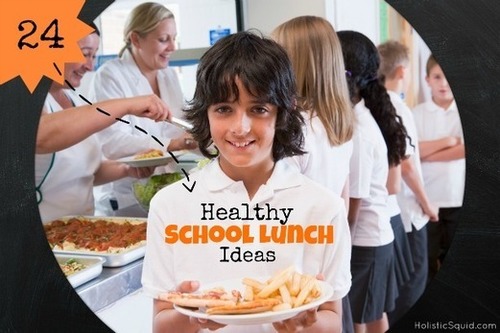 To ensure your child gets nutrient dense foods, there is no question that you will need start packing a healthy school lunch.
Bacon, anybody? To find out why saturated fats are your secret weapon for sustained energy and brain power during the school day, paddle on over to holisticsquid.com.
Share Your Thoughts!