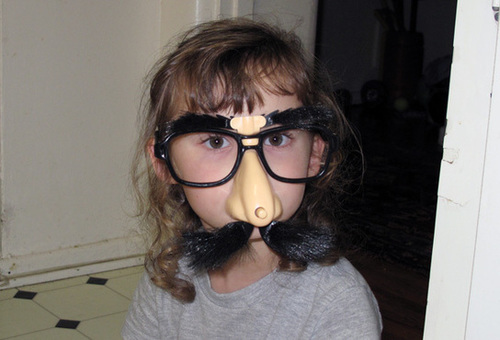 For local shops for jokes, gags and magic that will blow the socks off your little pranksters for April Fool's Day, head over to redtri.com.
But whatever you do, don't tell your little one that she's getting a puppy and hand her a toy dog. I learned that one the hard way. 😉
Share Your Thoughts!