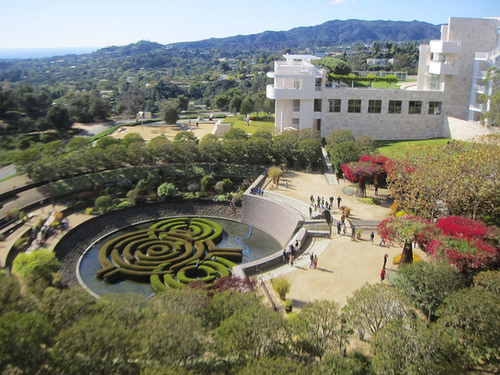 Who said summer was nearly over? It may be August, but you can ignore those "back-to-school" signs a little longer because the party is just getting started with Garden Concerts at The Getty.
For the full story, including information on dates, admission, food and parking, pedal on over to redtri.com.
Share Your Thoughts!