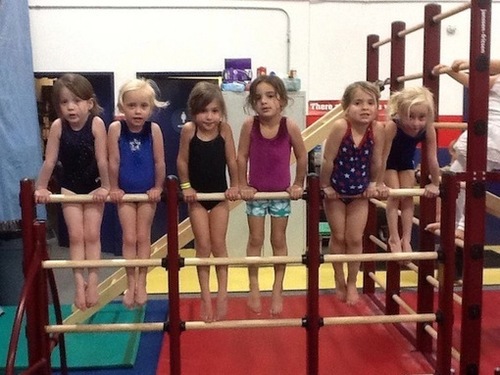 Red Tricycle has come up with the ultimate list of Los Angeles kids spring break camps – "great ways of giving parents and wee ones alike a well deserved (and super-fun) break."
For their very comprehensive list, head over to redtri.com.
What are you doing with your wee ones over break?
Share Your Thoughts!