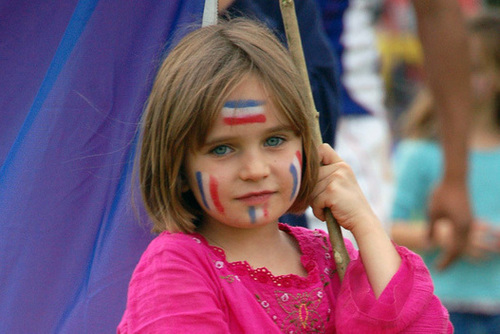 Bonjour!  This Sunday is Bastille Day, which means it's a great time to indulge in French fries, macarons, crepes and other Gallic delicacies.  You could also celebrate by storming the city (in lieu of the Bastille) and making it to as many of these…
For the full story, head over to redtri.com.
Share Your Thoughts!