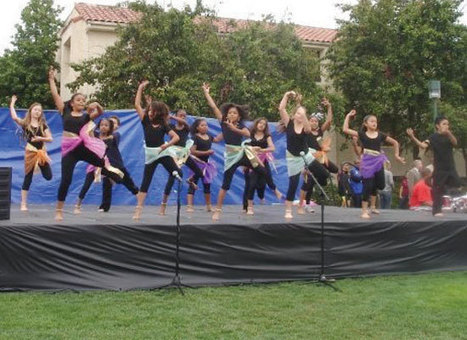 Teachers and parents at Loyola Village Elementary School in Westchester take pride in their institution's "LoVE" acronym and nickname – and they are investing love and pride into putting together the third annual Arts Alive Festival on Saturday, Aug. 24.

The community of Westchester will be awash in the fine and performing arts this weekend, when 60 parents and an additional 30 student volunteers from Westchester Enriched Science Magnets host the festival from 11 a.m. to 3 p.m. on Loyola Village Elementary's campus, 8821 Villanova St.
For the full story, head over to argonautnews.com.
Share Your Thoughts!