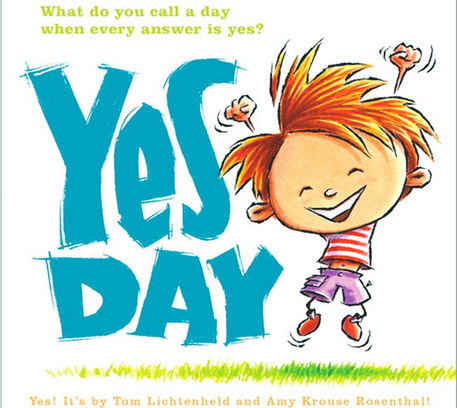 "Mom, I want to wear my princess costume to school!"  "No." "Mom, can I have chocolate ice cream for breakfast?"  "No!" "Mom… I was just going to see if I can fly if I jump from this branch… just like a bird!
What if you put on your "yes" hat just for a day, Mom? For the full story, head over to Red Tricycle's website.
Anybody want to try this with me in 90045. I love the idea in theory, but I have a feeling it's going to require moral support in practical application. 😀
Share Your Thoughts!