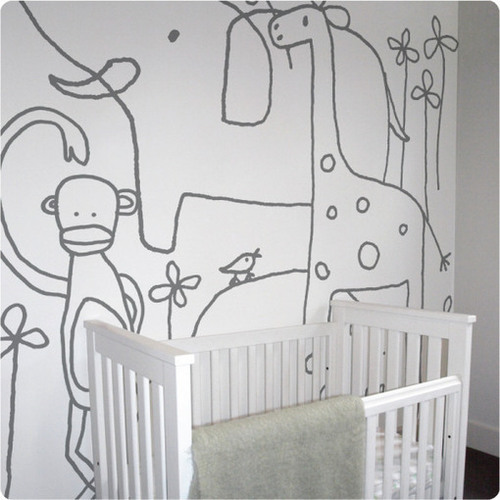 You're agonizing over your kids' room decor. Do you go with blue paint, yellow paint, or abstract wallpaper? The possibilities are endless and you continue to psyche yourself out over what seems like a totally permanent choice. Ditch your late night dates with Pinterest and save yourself the hassle with removable wallpaper. Here are 12 choices, some that are as simple to install as peel and stick.
For removable wallpaper inspiration, pedal on over to redtri.com.
Share Your Thoughts!