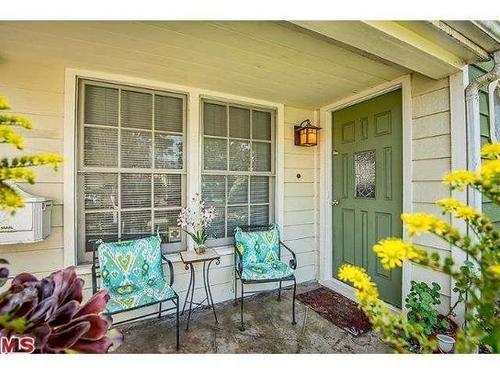 Westchester CA real estate is hot, hot, hot! In Westchester CA today, there are 41 properties for sale (↑0 since my last report) from $399,000 to $1,499,000, and 2 properties for rent (↓1) starting from $2600.
MLS listings in Westchester CA by Price:
See all the listing details on retrending.com
Related articles
Share Your Thoughts!