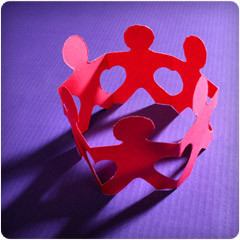 The Westchester Woman's Club awarded a total of $33,000 in donations to local charity organizations during Spring 2013. Recipients included the Airport Marina Counseling Service, Bob Hope USO and the LAX Food Pantry, among others.
For the full story and names of the club's board, head over to argonautnews.com.
Share Your Thoughts!