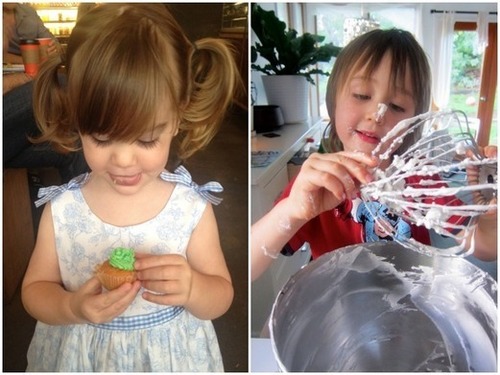 While my kids don't eat a perfect diet, I don't give my kids multivitamins to be their nutritional saving grace either. Why?
For an interesting perspective from a respected health practitioner in 90066, head over to holisticsquid.com.
Having watched my own daughter gravitate naturally to some of the choices Emily describes in her post, I tend to agree with her points. I definitely haven't been paying attention to the extra additives in the vitamins. What about you? What's your experience been? Leave a comment below.