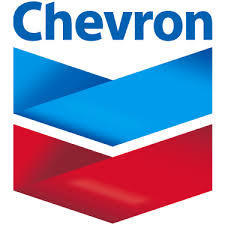 Did you know that Chevron's El Segundo Refinery supplies over 20% of the motor vehicle fuels consumed in Southern California, and 40% of the jet fuel at LAX?

Chevron takes great pride in the refinery's 100-year history and relationship with the community. They have been invited to Manhattan Beach to provide an update on their facility, including an overview of the regulatory structure under which they operate, emergency preparedness and response, and their ongoing environmental stewardship, technology and energy efficiency initiatives.

Join the City of Manhattan Beach on….
For the full story, motor on over to www.citymb.info.