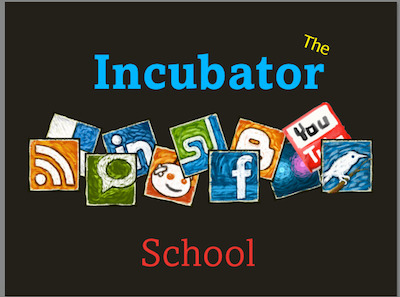 From the Argonaut:
A Los Angeles Unified School District pilot school has been selected to receive a $100,000 "Next Generation Learning Challenges Breakthrough Schools Grant."

The Incubator School, which will be colocating on the campus of Playa Vista Elementary School this fall, is one of 30 schools nationwide to receive the national grant.
I'm rooting for this little school, but I'm skeptical. They are a "pilot" school within LAUSD. Pilot schools are public LAUSD schools which are supposed to have autonomy over budget, staffing, governance, curriculum & assessment and the school calendar. If it works, I'll be the first to sing the praises of LAUSD (and anybody who knows me knows this is a big offer :-)).
For more about the Incubator School, go to www.incubatorschool.org.
I'm a huge fan of the total concept for this little school. I'm completely hoping that it will be the little school that can! Good luck, families! We'll be rooting for you!