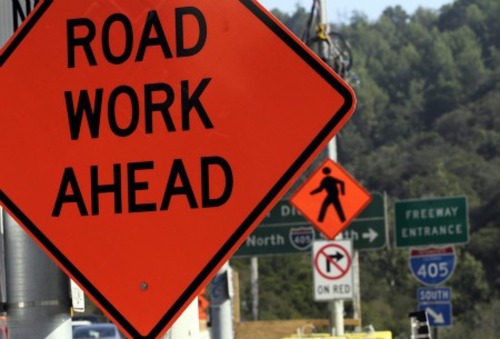 Demolition of the Sunset Boulevard offramp from the northbound 405 starts this weekend. The ramp will be closed until at least Thanksgiving.
Save your teeth knashing, though.
The challenges get more fun in a couple of weeks when the eastbound Wilshire onramp to the northbound 405 closes on August 22nd.
For the full story, head over to marinadelrey.patch.com.