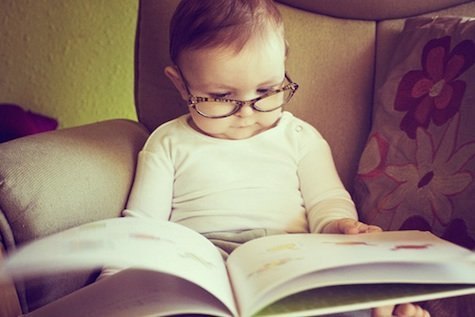 On Friday, Tavia Fuller Armstrong posted an article on Yahoo! Voices titled "Why Virtual Public School Is Not Really Homeschool."
From the post:
There has been much debate in homeschool circles over the past couple of years about whether families using virtual programs like K12 or the Connections Academy, offered through the public schools, are truly homeschoolers. Some of these discussions result in hard feelings, and leave many parents asking, "Why can't we all just get along?"

As a homeschooler who works hard to get along with other parents regardless of their educational choices, I don't like to see virtual schoolers offended or feeling left out. Online public school is a great option for many families, but it is important, especially for parents who are leaving conventional public school for the first time, to know all you can about your educational options, and to know where you stand in the eyes of the law.
I agree with Tavia to the extent that understanding the legal distinctions are important for having informed conversations about policy, but I completely disagree that the distinction makes any difference beyond that specific discussion.
I'm hoping that every family realizes that we are all homeschoolers. Every minute our kids are with us is an opportunity to make their book learning relevant to their lives, no matter where they're getting that book learning.
My family has tried several different alternative education scenarios and I passionately believe the right decision comes down to what works for the student. I know families that have multiple kids, with each in a different style program.
That's more work than I can even imagine. For us, we've settled into a hybrid homeschooling/classroom program. It's been an adjustment, but it works on several levels for us.
Which way do you lean on the homeschooling versus traditional schooling conversation?