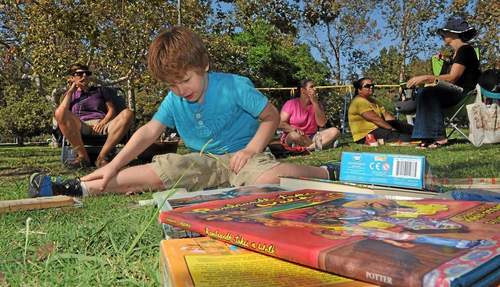 When he was a toddler, Joseph Biner of Westchester was shy and withdrawn. And yet he couldn't sit still in a chair for any length of time.

His mother, Patty Biner, began to dread the prospect of sending him off to kindergarten.

"I wanted to find a more constructive way to teach him," she said. "I didn't want to just throw him to the wolves."

Kids might bully him. Counselors might label him.

"I'm sure they would want to say he has ADHD and put him on medication," she said. "I think most ADHDs are just boys being boys."

Patty and her husband, George, decided to home-school their child. In doing so, they joined a rapidly expanding movement.
For the full story, head over to The Daily Breeze.
Do you somebody who's homeschooling? What do you think? Share your thoughts below.