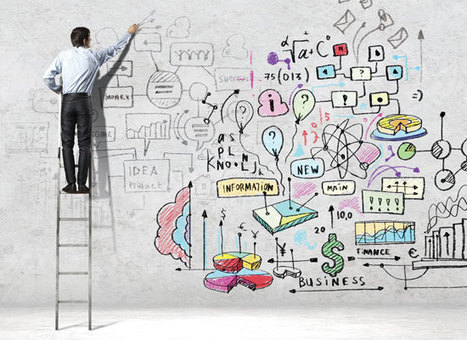 Rise of the Creative Class," economist Richard Florida argued that the United States had transitioned out of its prior manufacturing -and services-based economies to an economy fueled by innovation.

A certain brand of smart phone may be assembled overseas, but it's the company's programmers, designers and its leadership and support staffers in California who reap nearly all of the product's economic benefits and, in turn, stimulate the local economy as they spend.

If this new "creative economy" has a capital city, Los Angeles is a top contender, a study released this month by the Otis College of Art and Design in Westchester concludes.
This creative economy, namely #SiliconBeach, is to be thanked for our skyrocketing home prices here in Westchester. As a homeowner, thank you #SiliconBeach! And thank you to Westchester resident Otis College for "The 2013 Otis Report on the Creative Economy," commissioned by Otis and written by the Los Angeles County Economic Development Corp.'s Kyser Center for Economic Research.
Read all about it on argonautnews.com.