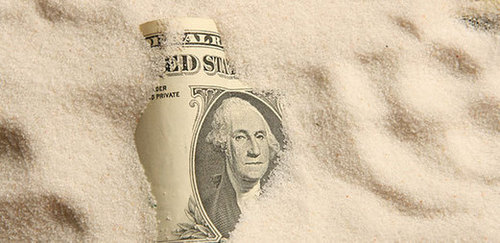 The following list was put together by a veteran housing economist, asked by HousingWire for his opinion on the near-term future of the markets we cover daily. Here's David Berson's take on the 3 things you need to know about housing in 2014.
Click through the photo for the full story.
REtrending's insight:
SiliconBeach and adjacent communities like Westchester CA 90045 leading the way!
See on www.housingwire.com
Related articles