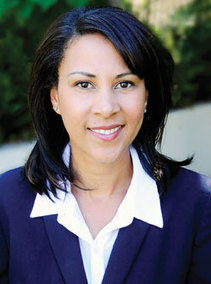 Assemblyman Steven Bradford (D- Gardena), whose 62nd Assembly District includes the Marina, Venice, Playa Vista, Playa del Rey and Westchester, terms out of office later this year and will seek a state Senate seat. Eight new faces vie for his seat.
Westchester real estate broker Ted Grose is the lone Republican in the race.
For the full story from The Argonaut, head over to argonautnews.com.