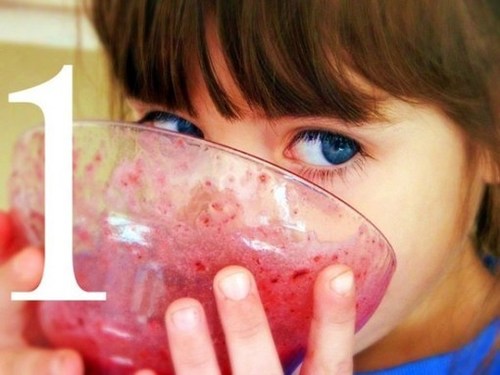 If getting your kids to eat their fruits and veggies has become a daily chore, maybe it's time to switch up your approach.
For 12 healthy and yummy smoothies, head over to redtri.com. Bonus – all you need is a blender.
Drop a note below and let us know which one is your favorite.