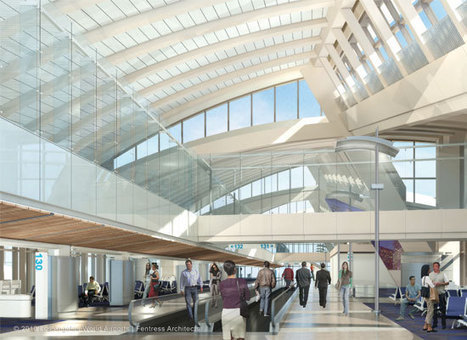 The public was recently given sneak peek at the newly renovated Bradley International Terminal at LAX.
For background on the project and comments from some rather proud dignitaries, head over to argonautnews.com.
For a few pics I snapped during the public tour, click here.
Did you get to see the terminal, too? Drop a comment below.