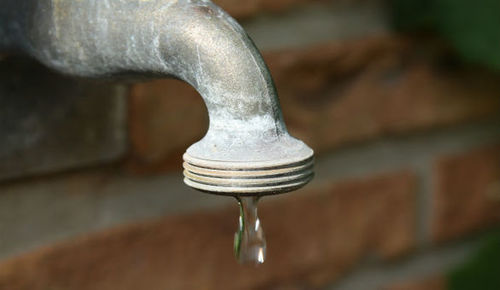 There is no doubt that conserving water is a crucial element in the fight to save the environment. Organizations, corporations, and homeowners have all made this issue a priority. It is important to be mindful of your home's usage of water as responsible global citizen, but let's not overlook the fact that it can also save you a lot of money.
For five tips on reducing water usage around your home, head over to coldwellbanker.com.
Share Your Thoughts!