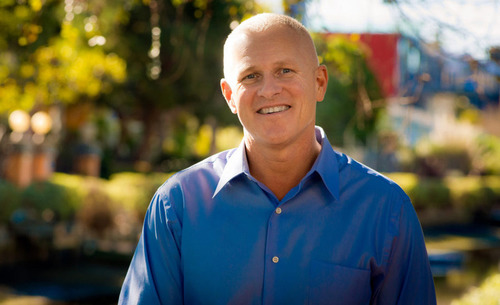 Councilman Mike Bonin will hold "office hours" in the community, meeting with constituents at a Westchester diner and two Westside farmers markets, he said Tuesday.

"City Hall can seem pretty far away, and I want to do everything I can to bring it to our neighborhoods," said Bonin, who assumed office July 1.

Bonin will be at the IHOP Restaurant in Westchester, 8600 S. Sepulveda Blvd., from 6 p.m. to 8 p.m. on Thursday; the Del Rey Farmers Market, 461 Alla Road, from 2:30 p.m. to 4:30 p.m. on Friday, and the Pacific Palisades Farmers Market, 1037 Swarthmore Ave., from 11 a.m. to 1 p.m. on Sunday.

"By hosting open office hours on weekends and evenings, at times convenient for members of working families, we can be sure that we engage people in local government," Bonin said.

The office hours are part of Bonin's Access 11 initiative, which he launched shortly after assuming office. He plans to host hikes, service fairs, coffee klatches and go door-to-door and connect with residents via Skype and Facetime.
See the original story on marinadelrey.patch.com.